We're Creative
We Improve and Enhance Ideas. We Research and Design and Iterate Appropriately.
We're Passionate
We Believe in Streamlining and Optimizing. We Make Sure Goals are Always Achieved in Every Project.
We're Technical
We Keep up with all the Trends and Technologies. We Identify Industry Waves and Work Smart to Keep on Top of It.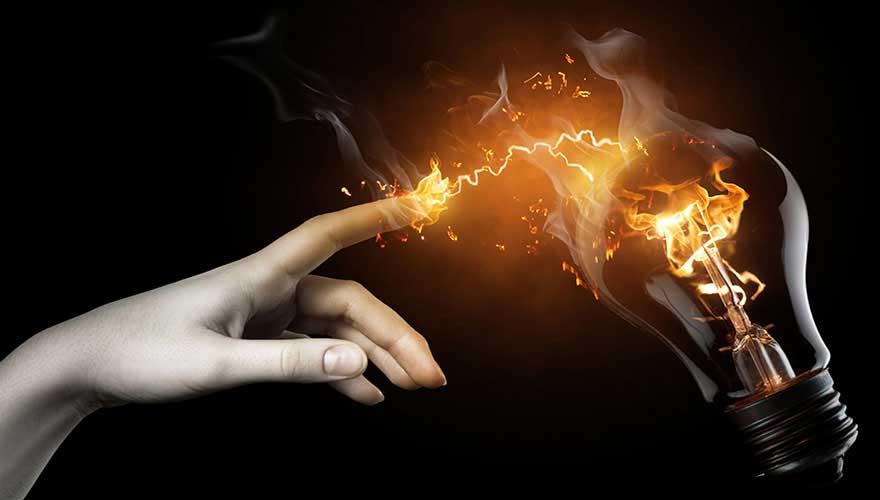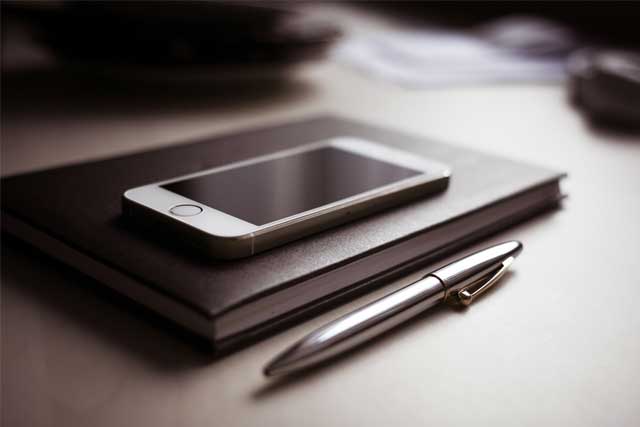 1278
Hours Of Missed Sleep
Flowzio Studio has extensive experience developing mobile applications and technologies. Our expertise include marketing, app store optimization, expedited productions and more.
Our Team Has Skills Ranging from Mobile Development, Enterprise Software, Content Management Systems, Agile Methodologies and More.
We also specialize in internet and niche marketing to ensure our products get the attention they deserve.
We have created over 70 apps in different categories and amassed almost a million downloads.
CUSTOMER SUPPORT
We keep our clients happy and ensure their issues are addressed appropriately
APP DESIGN
Our Designs Focus on Usability and Simplicity to Ensure User Experience Is Optimal Everytime
APP DEVELOPMENT
We Focus on Creating Clean Elegant Code with an Emphasis on Reusability and follow Lean Methodologies like Agile.
NICHE PUBLISHING
We Pride Ourselves On Niche Research and Optimization to Maximize Product Success.
MARKETING
Getting A Good Product Done Is Only Half The Battle. This Is When We Exercise Our Marketing Muscles To Take It To The Next Level.
NINJA HACKS
We Always Work Smart and Constantly Streamline Our Processes
Discussion

Brainstorm and Talk about Project and its Components

Idea

Decide On Product and Requirements

Implementation

Rigorously Develop and Test

Review

Ensure Product Fulfills Use Cases

Deliver

Ship It!
Our team has a huge variety of skills to get anything done. Our skills run the full gamut of development, design and marketing areas.
We have worked on many different software products and are ready to tackle any project, large or small.